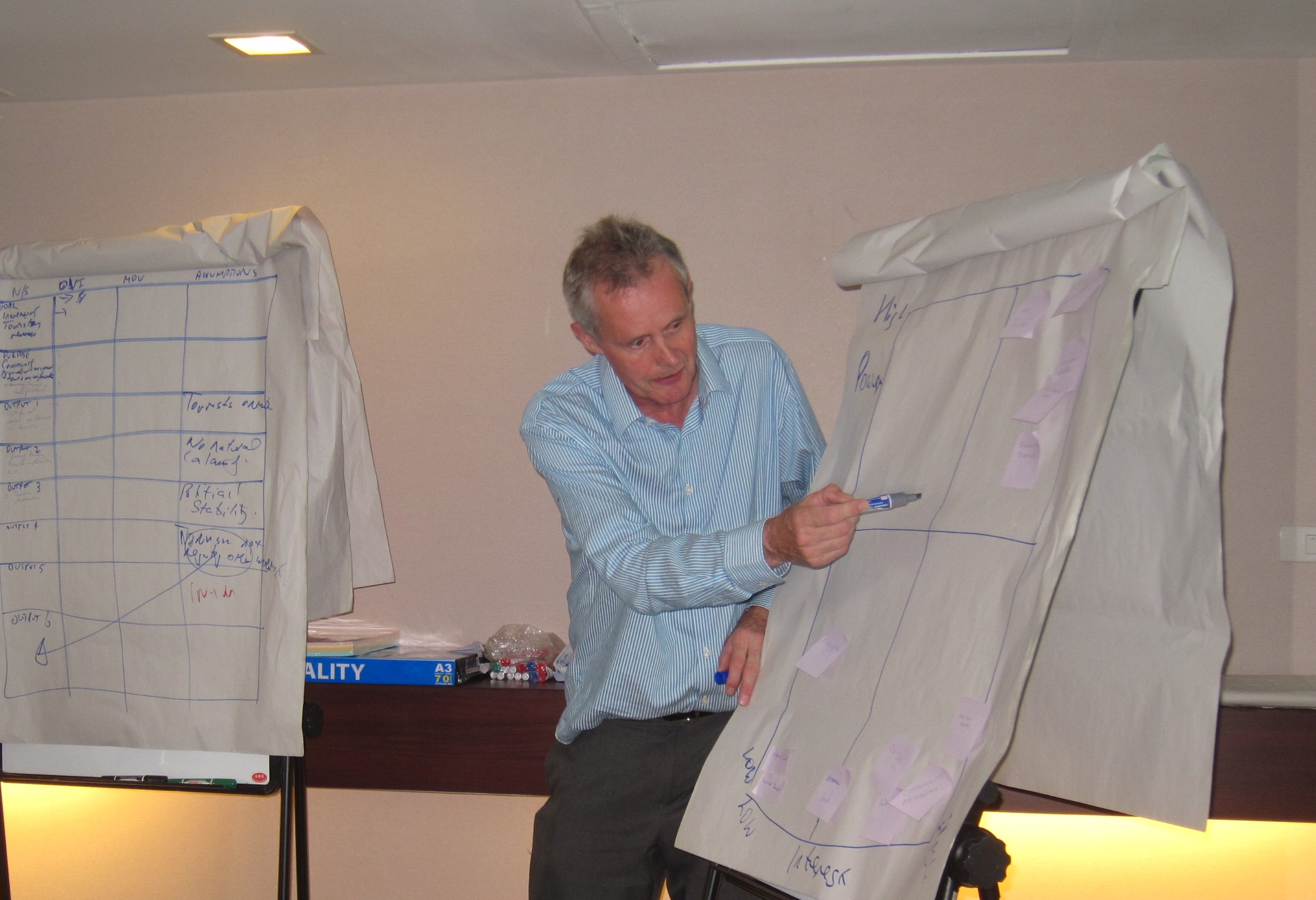 The classroom sessions provide practical training and practice on all areas of Monitoring and Evaluation combined with open discussions.
Assessment for a Certificate in Monitoring and Evaluation is also completed.
Location of Sessions
Sessions are held every year in Brisbane, Bangkok, Nairobi and London. These are led by David Hearle.
Due to COVID restrictions the dates for the next sessions have not been fixed for Bangkok, Nairobi and London. As soon as travel becomes clearer a program will be fixed
Brisbane is available at any time on demand.
Sessions in London and Bangkok will hopefully happen in May 2022
Please do contact us about locations as during COVID we are able to make special arrangements with other trainers for the two day course.
Do please email: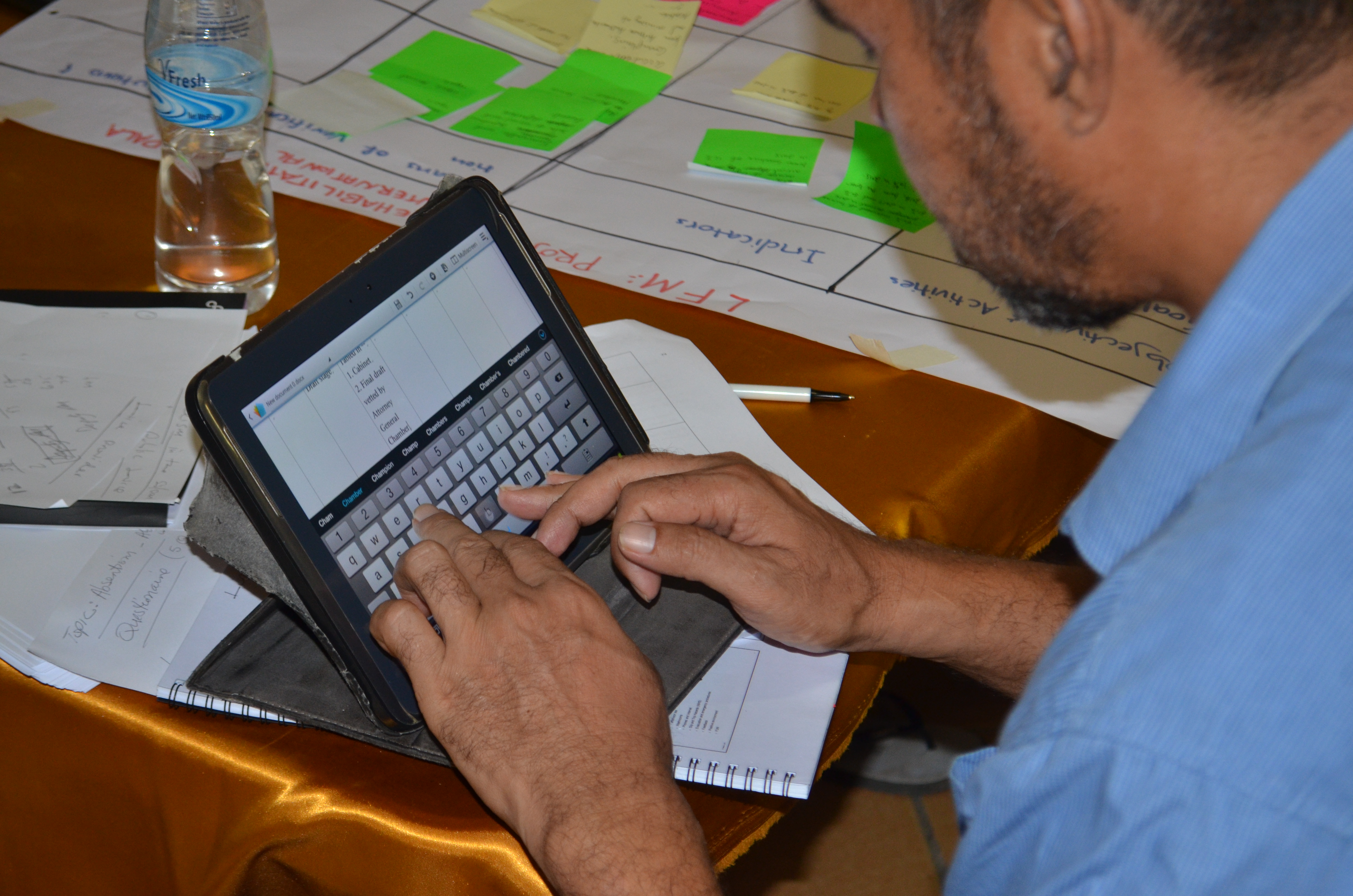 Watch all the videos. Read the readers and view the templates and examples.
Complete the online assessment.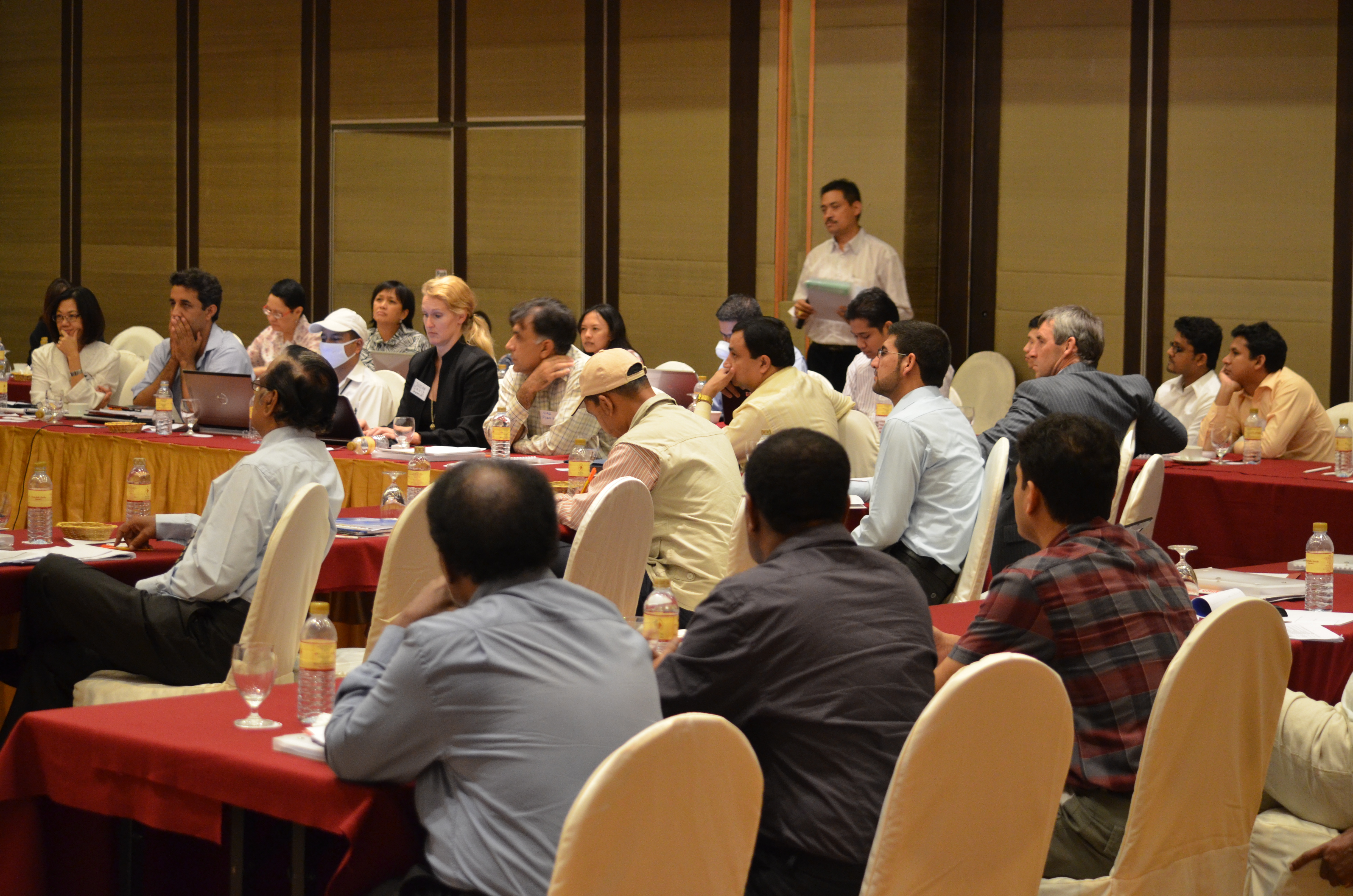 Attend a classroom session
Attend one of the two day classroom sessions to practice and be assessed. Plenty of chance to share with others.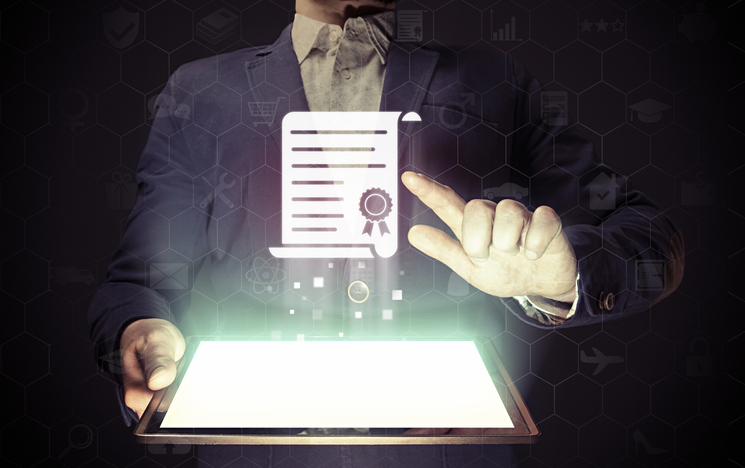 Be presented with a Certificate of Competence in Monitoring and Evaluation.
The online videos are very easy to watch. Some are very short to make it all very easy. Others are longer explanations.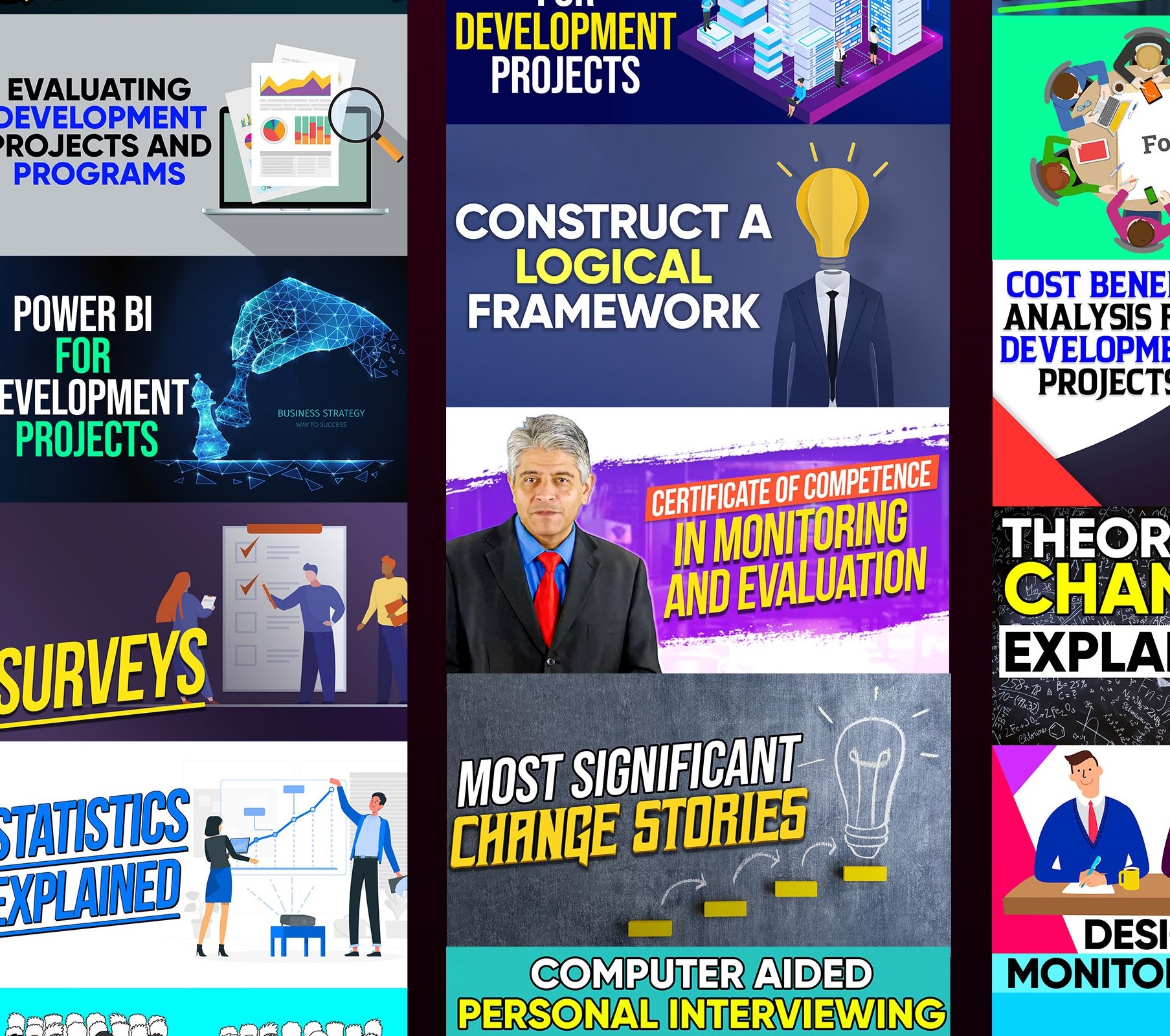 Fully online or assessment only is available as an alternative way to obtain a Certificate in Monitoring and Evaluation